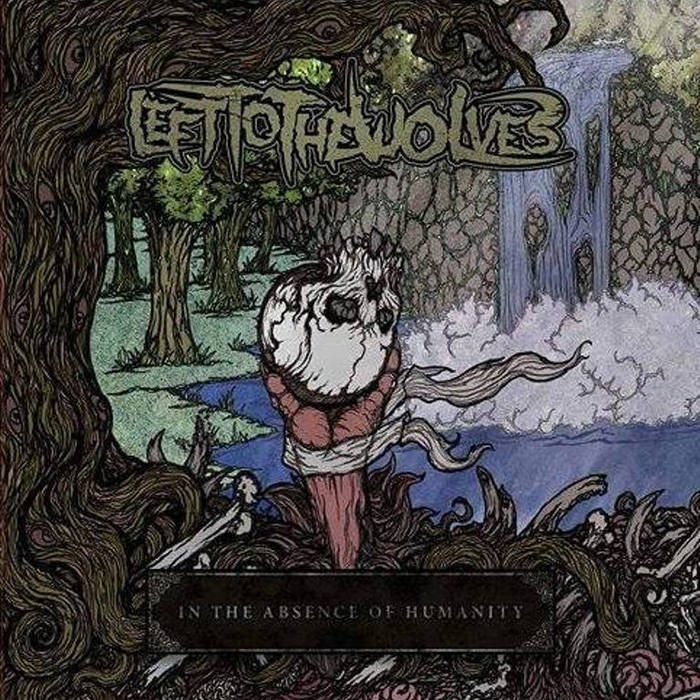 Artist: Left To The Wolves
Album: In The Absence of Humanity
Genre: Deathcore/Metalcore
Bit Rate: 320 Kbps
Facebook
Tracklist:
1. Broken Bones Upon The Altar
2. Slave: Mother Earth
3. Bellowing Mountains Of Fog And Smoke
4. Paths of Broken Glass
5. Skinwalker
6. Interlude
7. Misanthropy Defined
8. For Those Who Carry Sorrow
9. Sons of Peridition
Bandcamp ($10)
This is a pretty sick album, lots of blast beats and brutal breakdowns. There's also a good mix of deathcore and metalcore in there. Check them out!