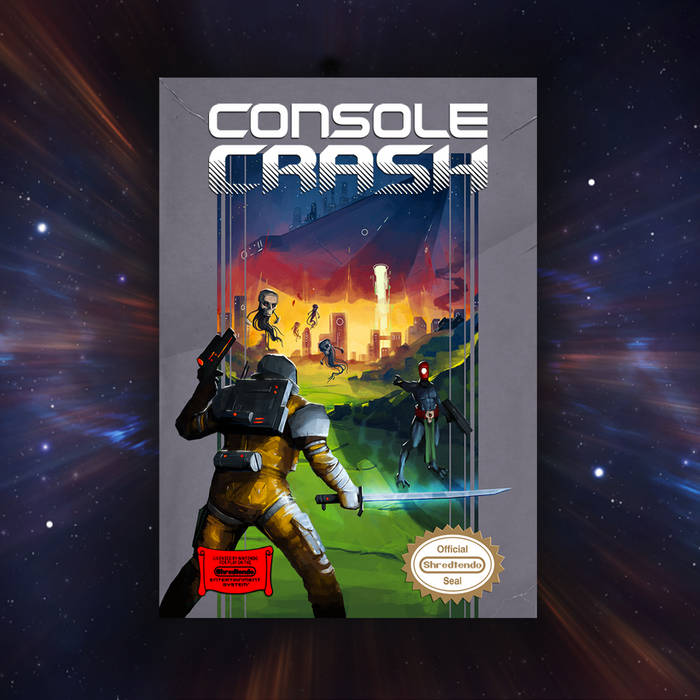 Artist: Console Crash
Album: Console Crash & Shredtendo
Genre: Instrumental/ Metal
Bit Rate: 320 Kbps
Facebook
Tracklist 1:
1. Rough Landing
2. The Vines That Blind
3. Tunnels & Tunnelers
4. Fallow Plains
5. Rain Cannons
6. Above The Purple Canopy
7. Gills
8. War Boss Showdown
9. Reconstruction Protocol
10. Gravity Well Escape
Bandcamp ($5)
Tracklist 2:
1. Gremlins2
2. Megaman III
3. A Nightmare On Elm Street
Bandcamp (NYP)
These guys have some pretty cool albums based on NES games. They pretty much have a heavy metal spin on the original songs and it sounds awesome. If you have played any of these old games I'm sure you will enjoy this medley. Check them out!