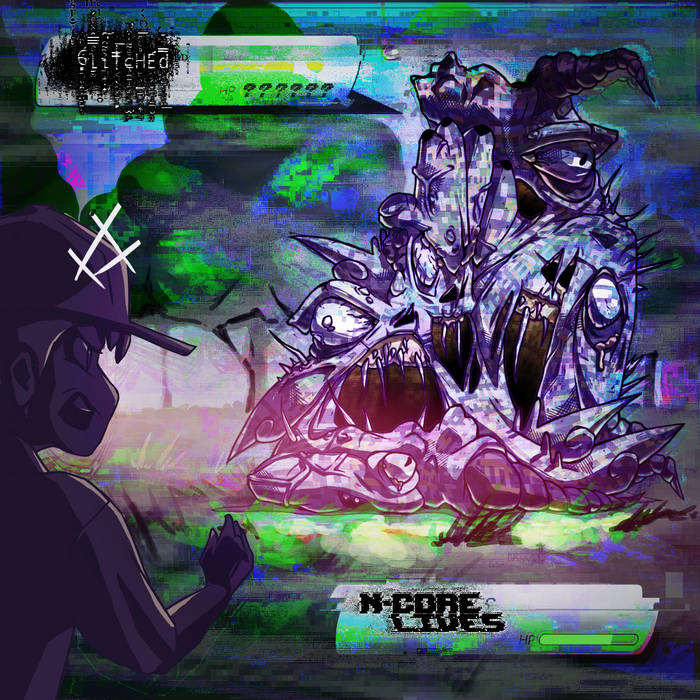 Artist:Various
Album: Glitched
Genre: Nintendocore
Bit Rate: 320 Kbps
Facebook (Nintendocore Lives)
Tracklist:
1. Starcutter - File Not Found
2. Weekly Words And Grammar - Days of Ruin
3. Are You Afraid Of The Dog Feat. Shotgun Guy - Corrin
4. Lost Number - Majora's Mixxx (Zelda's got a Tektite Ass)
5. Blindeyes - Everyday
6. She Wants The D-Pad feat. A Challenger Approaches - Bethesda Produced This Song
7. Cojam - Injoo
8. Feed The Bears - Mega Glitch X
9. Shotgun Guy feat. PANDSTAR - Red Falcon Death Faction
10. Polygon Horizon feat. Matthew Wilding - sus.sapien
11. Particle Damage - Pick Up The Phone, Hear it EXPLODE
12. In The Low - Things Don't Come Easy Pt. I
13. Unicorn Hole - Divine Wind
14. Falcon Pawnch feat. Andy G - Kart Collusion
15. Anti- PizzaBoy feat Thy Harvesting - Virtual Nightmare
16. Zorldo Kang - KANGS GONNA SHOOT YA
17. Muffin & Cupcake - Save Again
18. Glitch City Cafe feat. Dustin E and Unicorn Hole - The Fault Obscene
19. Heptaedium - Subpixel Carryover
Bandcamp ($10)
Really cool new comp from all these artists, they all have their own variation to nintendocore, there's some more djenty tracks as well as some that are a lot more heavy. Check them out!