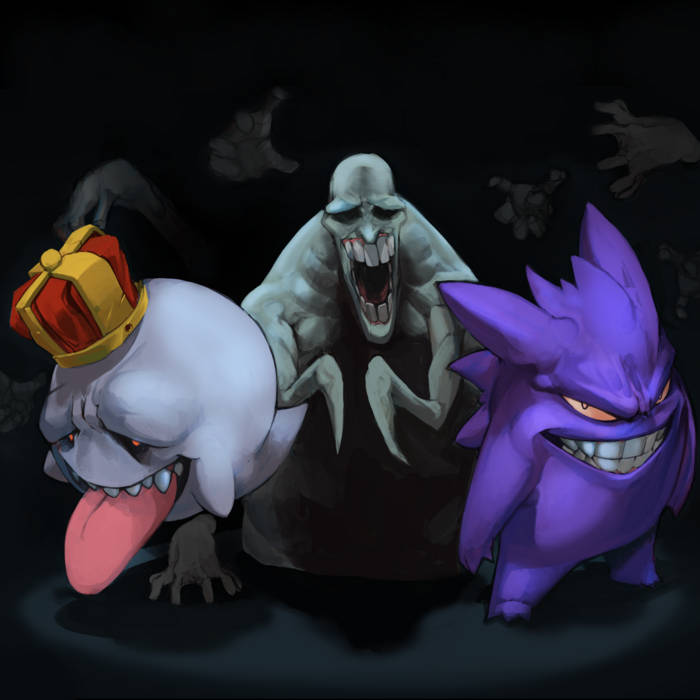 Artist: Various Artists
Album: Undead
Genre: Deathcore/Nintendocore
Bit Rate: 320 Kbps
Facebook(Nintendocore Lives)
Tracklist:
1.Unicorn Hole - Trainer Danger
2.Weekly Words And Grammar - Scissorman
3.Glitch City Cafe feat. Unicorn Hole - The Bottom Of The Well
4.Are You Afraid Of The Dog/Starcutter feat. Shotgun Guy - Heavy Rain
5.Polygon Horizon - Alone In The Dark
6.Shotgun Guy feat. Weekly Words And Grammar - Household Organism Extermination
7.Anti-PizzaBoy feat. Thy Harvesting - Pills Here!
8.Oak's Parcel - Plight Of The Undead
9.2A03 - No Eyes
10.Ultimate Combo - Nightmare
11.Zorldo Kang - Spo0py
12.€L​@​T0NiC - Inre Cirkel
13.A Challenger Approaches - Ghosts & Goblins
14.SWIMlovesyou feat. Darion Hammond - A Bottomless Curse
15.Feed the Bears - Big Boo's Haunt
16.Chasing Chain Chomps - All My Neighbors Have Been Eaten By Zombies
Bandcamp (NYP)
This is a compilation made by Nintendocore Lives, and I have to say all these bands sound pretty damn sick. The bands range from metalcore to deathcore styles while keeping the nintendo theme going. If you love this kind of stuff definitely check out Nintendocore Lives for more compilations.