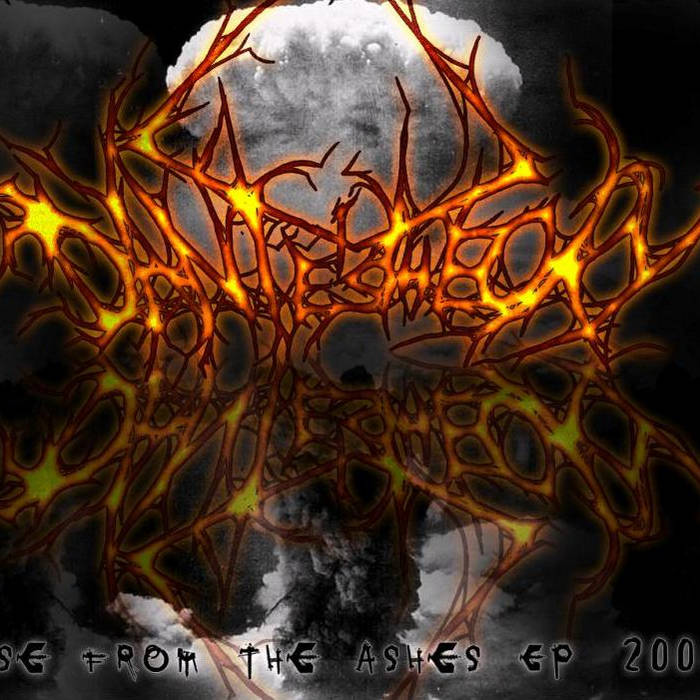 Artist: Dante's Theory
Album: Rise From The Ashes - EP
Genre: Deathcore/ Hardcore
Bit Rate: 320 Kbps
Facebook
Tracklist:
1. Suffercation v2
2. Darkness v2
3. Ashes of Revenant (Uncut Tapestry)
4. Jibrail & Mikhail
5. Red Dawn
6. Those Who Fear Tomorrow (Integrity Cover)
Bandcamp ($5)
These dudes just got back together and re-released their album from 2008! Its pretty damn heavy and kind of a mix between deathcore and some old school hardcore, check them out!